An Echo Horizon Arts Education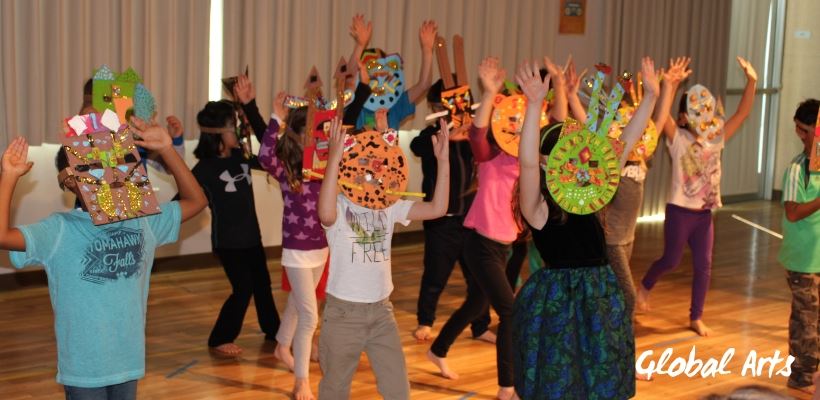 Our Pre-K–2 students use their creativity and imagination as they study music, visual art and performing arts. We designed the arts program to integrate with core academics while maintaining the integrity of each arts discipline, as the discovery of connections between the arts and other subject areas creates a deeper understanding of both.

ALAS, our World Arts and Cultures Program is designed for grades 3–6. ALAS is an acronym for Appreciation & Learning through Arts & Spanish and it combines Spanish Language and Cultures, Global Visual Arts, and Global Performing Arts with Outreach and Service. Global education is a powerful tool for inclusivity as it gives students the tools they need to connect with others and more deeply understand other perspectives.