Character Education & Social Emotional Learning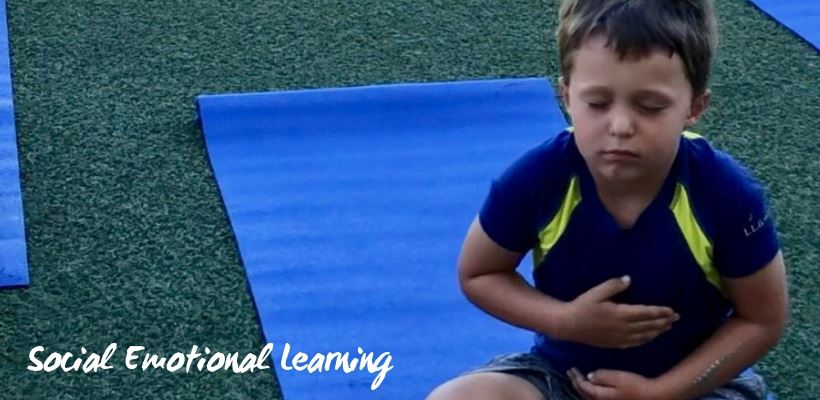 Character Education and Social and Emotional Learning are intrinsic components of our curriculum. We value kind, caring, and ethical behavior on the part of students, teachers, and staff.

Our Points of Pride - Fairness, Trustworthiness, Caring, Responsibility, Respect, and Citizenship – are explicitly taught, as well as incorporated into other subject areas. They are emphasized at school-wide events, such as our Points of Pride Commitment Ceremony, and modeled by teachers and staff in their interactions with students and each other.

Social and Emotional Learning Skills, such as persistence ("grit"), self-regulation, flexibility, resilience, and conflict resolution are supported in all aspects of the school experience including academics, the arts, physical education, and unstructured playtime at recess. Research tells us that children who have well-developed social and emotional skills fare better academically in both the short and long run. Anecdotal evidence tells us that children with these skills are able to joyfully engage with their peers in collaborative learning at school and are able to draw on these competencies outside of school.

All teachers are trained in Responsive Classroom techniques, which provide teachers with a set of tools to guide behavior, build community, foster academic engagement, and further inclusion.