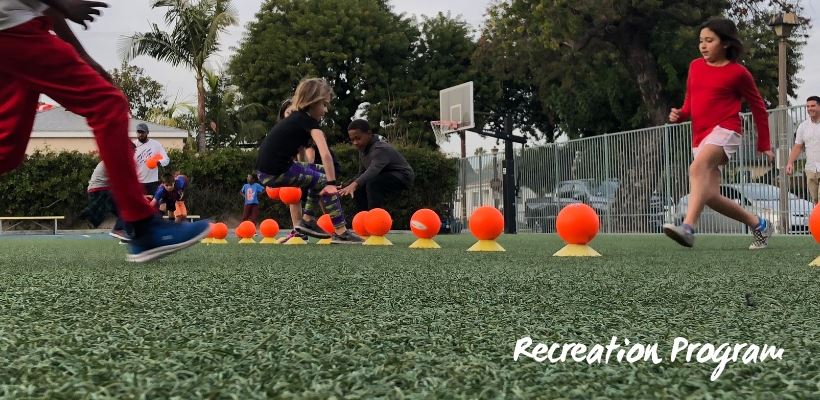 Echo Horizon's AfterSchool enrichment classes and new recreation program helps students develop—physically, intellectually, socially, and emotionally. Children take part in a balanced, sequential program of age-appropriate activities such as fitness, cooperative games, and cultural projects. They learn and practice invaluable life skills such as respect, responsibility, empathy, and fair play while having a great time and making friends.

Enrichment Classes

Offered on a trimester basis with a typical course lasting 10–12 weeks
Classes include musical theatre, dance, basketball, soccer, yoga, Lego Robotics, filmmaking, yearbook, a variety of clubs, and a teacher-supported study hall

For more information about the AfterSchool Enrichment Classes (ASEC), please contact Michaela Summers.

Recreation Program

Offered five days a week till 5:45PM and on parent/teacher conference days
A daily schedule includes a circuit rotation of games, crafts/projects, quiet-space time, free play, and snack

For more information about the Recreation Program, please contact Meg Baltazar.

Athletics Program

Echo Horizon has sports teams for grades 4–6 in basketball, volleyball, track and field, and soccer
Students also have the opportunity to participate in interscholastic competition as part of the Coastal Canyon League
Practices and competitions each take place one a week

For more information about the Athletics Program, please contact Jake Willens.