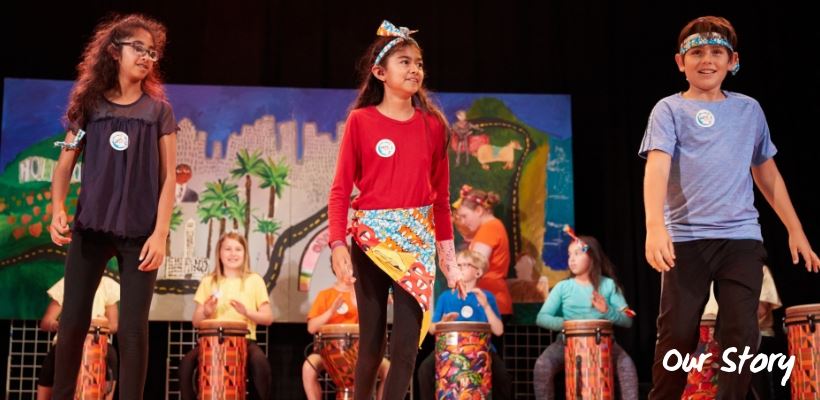 In 1983, Kent and Carol Landsberg established the Kent H. Landsberg Echo Horizon School and Carol L. Procter Echo Center. The goal of this independent pre-K through 6th grade school was to educate deaf and hard of hearing children (DHH) alongside their hearing peers. The ratio of DHH students to hearing students was set at approximately 10% of the student population to ensure an ideal educational experience for the entire student body—a ratio that remains the same today.

Kent and Carol firmly believed that an inclusive, diverse environment would benefit all students and families. We model kindness and caring and give children opportunities to be good citizens, friends, and leaders. Echo Horizon students carry these attributes on to middle and high school and beyond, contributing positively in their communities and around the world.

Board of Trustees

The Echo Foundation Board of Trustees governs the financial, administrative, and educational operation of the school. It is a California not-for-profit corporation.

Certification

Echo Center is certified by the California Department of Education as a Nonpublic School

Accreditation

Echo Horizon School is accredited by the California Association of Independent Schools and the Western Association of Schools and Colleges.