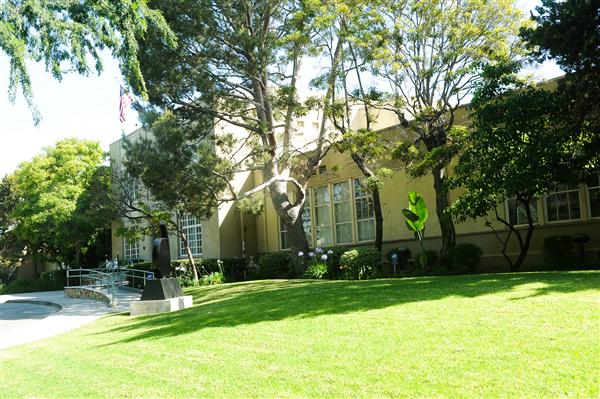 In 1983, Kent and Carol Landsberg established the Kent H. Landsberg Echo Horizon School, an independent Kindergarten-6th grade school, to educate deaf and hard of hearing children (DHH) in the community alongside their hearing peers.

Echo Horizon School serves as a mainstream environment in which DHH children can work and learn alongside hearing peers. The ratio of DHH students to hearing students was set at approximately 10% of the student population to ensure an ideal educational experience for the student body.

The School teachers use the Madeline Hunter model to provide effective instruction and support for all students in this unique and innovative setting.

Deaf and hard of hearing students receive individual tutoring through the Echo Center, which is an integral part of the School. This specialized training enables them to develop the language, listening, and speech skills that are necessary for them to function confidently and productively in the hearing world.