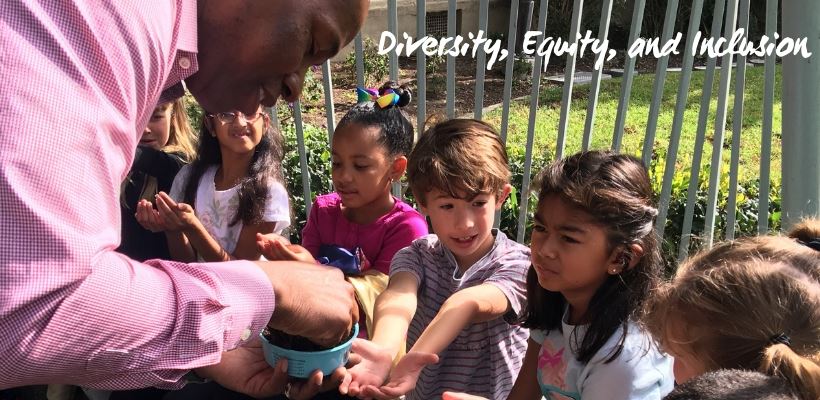 Diversity, Equity, and Inclusion Mission Statement
Echo Horizon School is a community that celebrates and honors every unique individual member and the multifaceted experiences that they bring to the school. We believe that embracing our diversity leads to social/emotional and academic excellence. Our curriculum reflects the depth of our commitment to diversity and to a global and multicultural perspective. We actively seek to understand the complex and rich identities of self and others, and to lean into difficult topics related to diversity and inclusion. This pursuit and belief prepares our students to be contributing members of an increasingly diverse and global world.

Read "Equity Is Excellence" by Roger Bridges to learn more about diversity, equity, and inclusion at Echo Horizon.