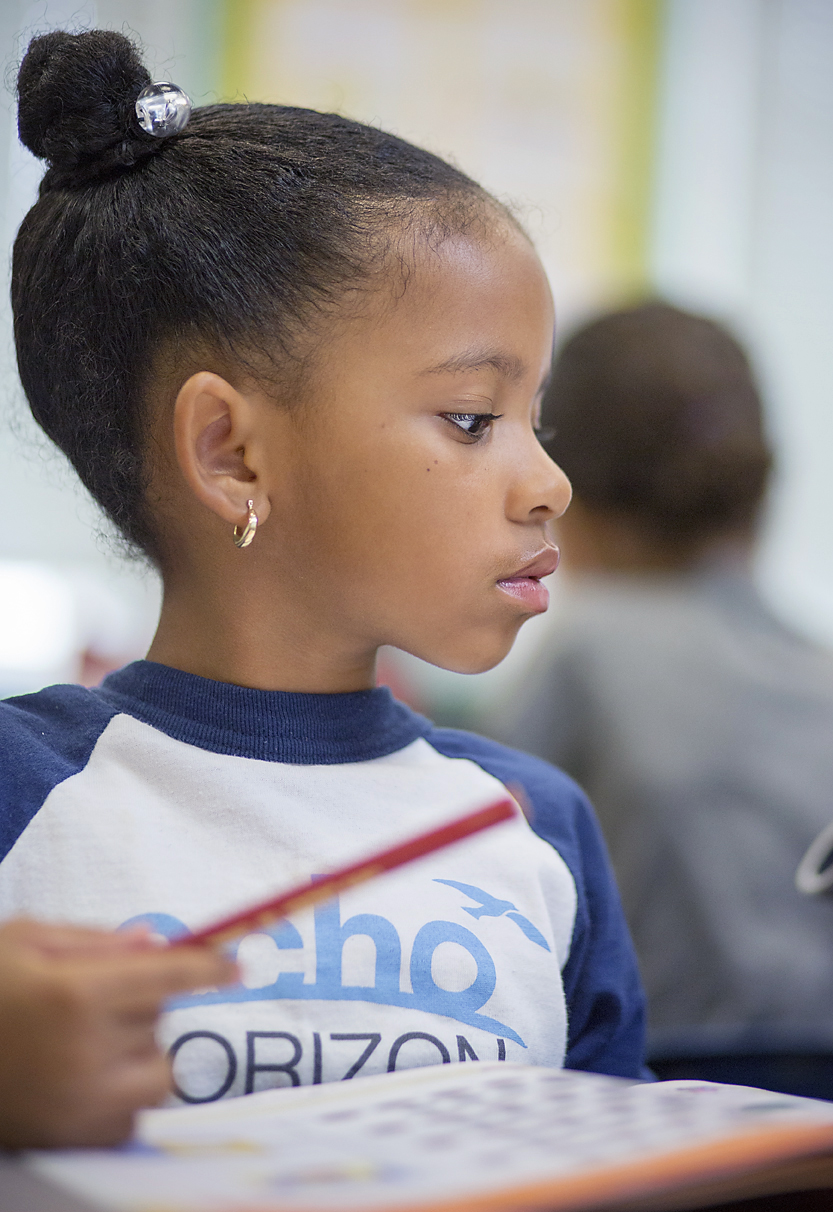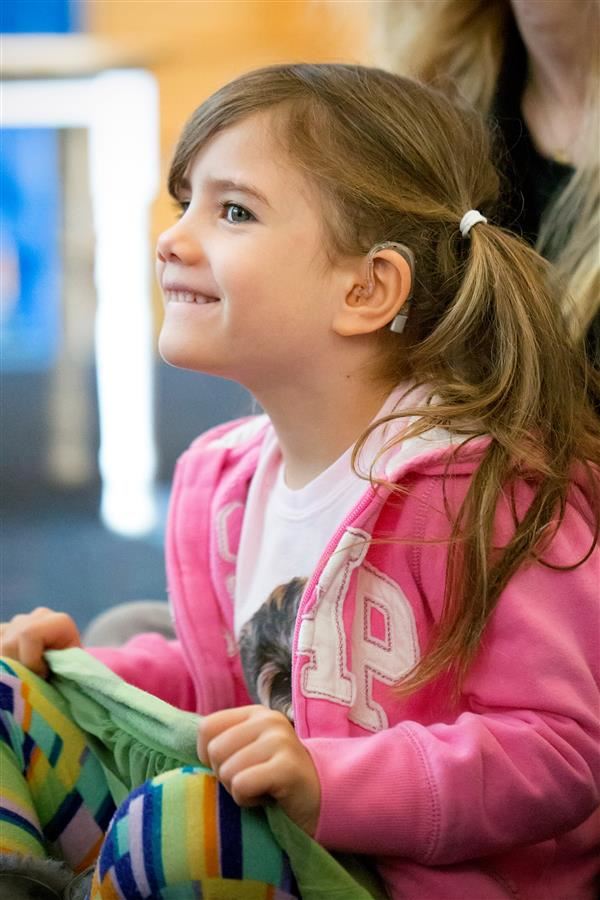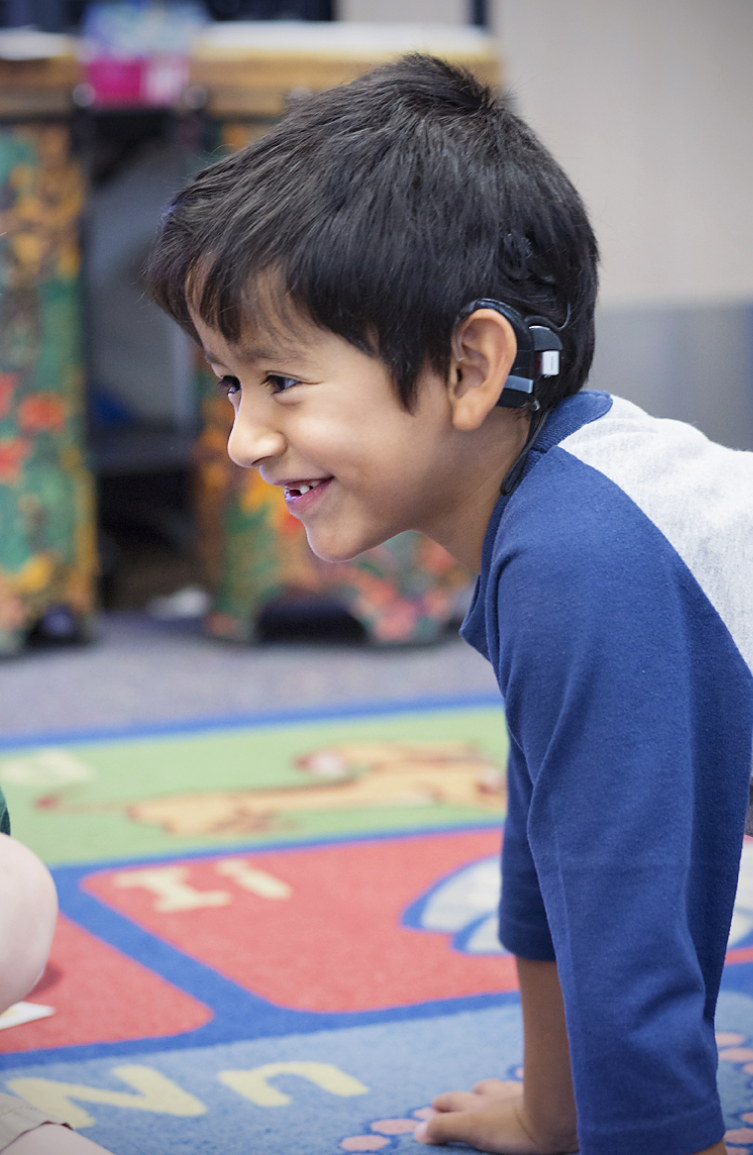 Echo Horizon School puts students first. Our guiding principles center in on the community we create for them, the ways we engage them to participate in their own education, how we motivate them with dynamic curriculum and purposefully dedicated time for innovation, and our support for their social and emotional learning.


We think big in an intimate setting. Here, every teacher and administrator knows every child, and going to school at Echo Horizon is like being in an extended family. Children are nurtured and supported as they are challenged to explore and discover. It's how we work with kids to actively construct how they learn.


We take kids' education seriously. We are research-based and deeply immersed in the world of elementary-age education. We understand that we must prepare our students not only for secondary schools and college, but also for leading and contributing as adults in this century.


We value "thinking time." Inspired by Google's "20% time" for creativity and innovation, our Centers of Inquiry and Innovation ensure designated time and areas for students at all grade levels to pursue their passions and ignite their learning.


Character education and values are important to us. We use the Responsive Classroom social/emotional curriculum to teach our students how to connect with one another and one's larger community. Our students learn how to be friends, partners, collaborators, teammates, and citizens at an early age.


We are an Apple Distinguished School. We use and infuse technology in innovative ways throughout our curriculum. We have a 1:1 iPad program starting in Pre-K, 2:1 from 4th to 6th grades, and 5th and 6th graders are issued their own devices.


Our ECHO center is nationally (and internationally) recognized. We are the only school west of the Mississippi providing auditory-oral mainstream education to the 10% of our students who are deaf and hard of hearing (DHH), adding immeasurably to the rich diversity of our community.


Our outcomes speak volumes. Echo Horizon's 6th grade graduates matriculate to the best secondary schools in Los Angeles. Our Head of School works closely with each family to identify schools that are the best fit, and not surprisingly, our 6th graders are active participants in their middle school admissions process.


Our students LOVE to read! Our library has over 16,000 volumes and every year we host our Celebration of Books where students tabulate how much they read for six weeks and vote for their favorite books. It get's pretty loud when they are cheering for their favorites!


We are a green school! Our lunch containers are plastic and reusable, we have a garden that is tended by all grades. We recycle. We turn off lights and don't blow up balloons. We walk to the park, and take the train or the metro when we go on local field trips. In fact, our 3rd and 6th grade projects were recognized in Mayor Eric Garcetti's Sustainable City pLAn.


Echo Horizon students are globally connected. Our 3rd graders recently compared New Year traditions with students in China, 6th graders shared their day at school with their counterparts in Korea, 5th graders exchanged emails with a scientist in Antarctica, and Pre-K Skyped with an Irish dairy farmer who introduced them to his newborn calves!