Bravery, Humility and Authenticity
Posted by Peggy Procter on 11/2/2021 11:00:00 AM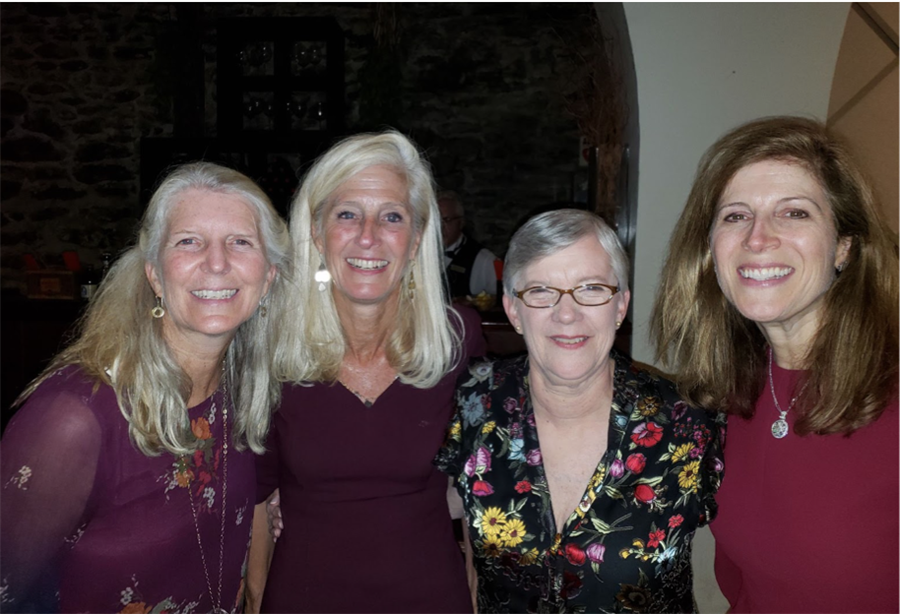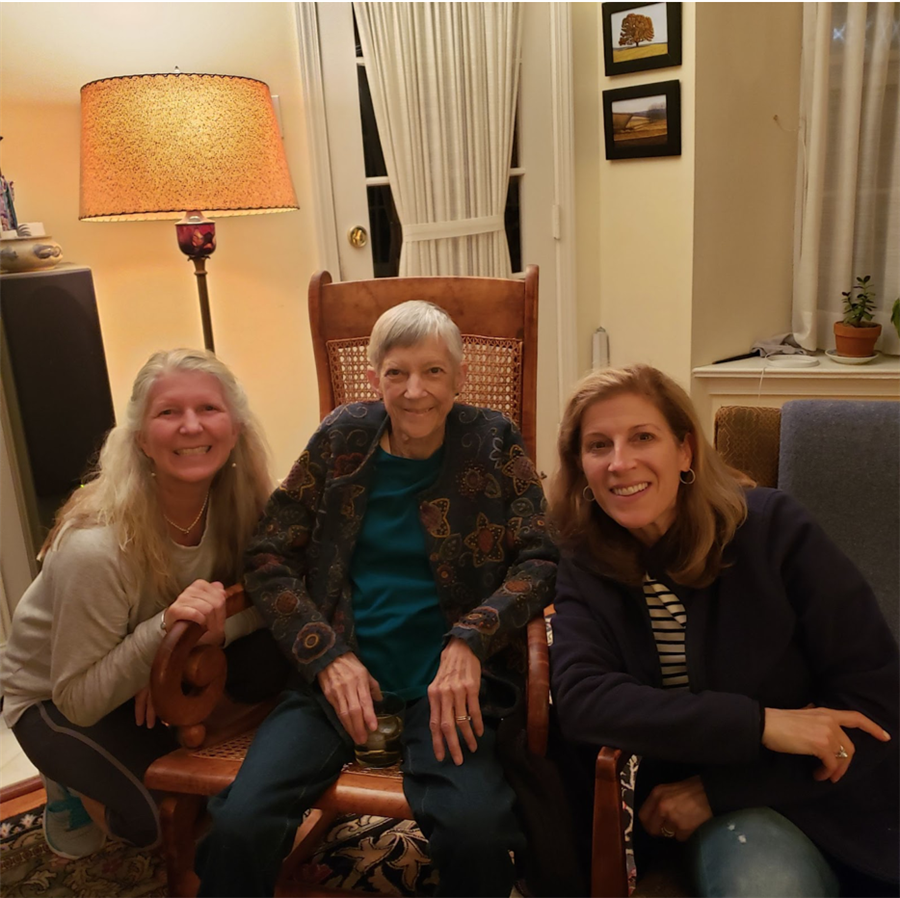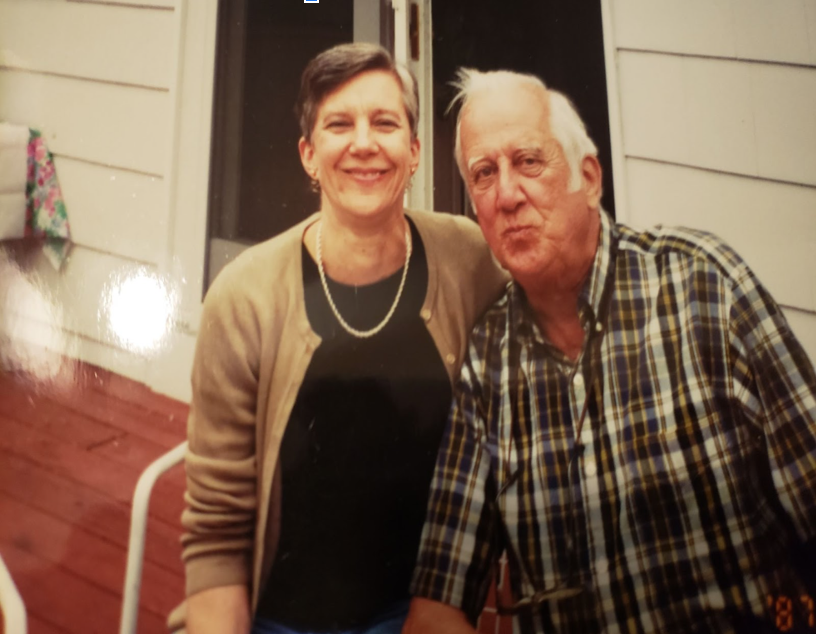 Almost two years ago, I shared with the community a personal post about my eldest sister Prudy. It was a gratitude post, as we had just learned that Prudy, who was battling ovarian cancer, had been deemed "cancer free" after 7 months of aggressive chemotherapy. It was a joyous day in the Procter family.
The joy I spoke about was short-lived; in early 2021, we learned that the cancer had come back and spread. Her fight continued, and it was scarier than ever.
My phone rang one morning at 6:30am one morning in late October. It was my youngest sister Katie, who lives in New Jersey. The minute I saw the time and caller, I knew. My beautiful sister was gone. It was time for her fight and suffering to end.
Over the past year, my sisters Ellen, Katie, and I have written weekly cards to Prudy, each focused on a different adjective to describe her. The three adjectives that come most strongly to mind are brave, humble, and authentic. As I think about my sister and these words, I am tremendously grateful to have had such an incredible role model in my life for so many years. Many of these traits are ones that I hope to embody, and I learned so much from her about the power of each of them. I know that Prudy would want me to continue her legacy by passing these traits along to all of the children I have the privilege to work with.
Bravery: Not once during this two-year ordeal did Prudy complain. She took each day in stride, no matter how crummy she felt. She was always selfless, never failing to check in on others. In her final hours on Earth with her daughter Jennifer by her side, she paused and said, "Enough about me sweetheart, how are YOU doing?"
Prudy taught me to follow my dreams and my heart fearlessly, to take risks, and to not let obstacles hold me back. It takes courage to be an independent woman and a mother, to teach, and to lead, and I wonder if I would be where and who I am today without her as a role model of bravery.
Humility: Despite my father's love and support of Prudy, her childhood was far from idyllic. Her parents split when she was just three years old and her (and my) Dad went on to a new life—a new wife in a new city, and three additional daughters. Prudy grew up with a single mom and struggled mightily with dyslexia. She loved her mom, cherished their relationship, and never complained about the things she didn't have. She was always grateful for her Dad's visits and she loved her somewhat annoying younger sisters—demonstrating no jealousy, regardless of all the time and attention they took away from her. She loved the simple things in life, such as nature, trees, books, and animals. As a Quaker, she valued simplicity, peace, truth, and community. Materialism didn't matter to her—she cared about people and the Earth and showered her love and goodness on the things that she believed were important. I was so lucky to have been a recipient of her unconditional love.
I'll never forget how worried our Dad was when I told him that I wanted to be a teacher. His fear came from the fact that he knew what a difficult and non-lucrative profession it was. What parent wants a child to struggle? And yet, thanks to my awesome sister Prudy, I did not share in his worry. I knew what I wanted to do, and knew that fulfillment would come not from wealth or objects, but from relationships and purpose. I have never looked back on my choice and can think of no profession more meaningful for me.
Authenticity: Prudy was honestly one of a kind. She was unique, and kind, and direct, and she honestly didn't care about putting on airs for anyone. She loved art, historic homes, museums, gardening, dogs, folk music, fall foliage, walks in the woods, and toads. She was a jeans and t-shirt kind of woman and couldn't be bothered with make-up. She knew who she was, was comfortable with it, and surrounded herself with those who loved her as her authentic self. Her authenticity was refreshing, and I admired her for her self-assured confidence and ability to love herself and others so fully, without judgment. I credit dear Prudy for my comfort with my own silliness, my love of tacky headbands, and my inability to brush my unruly hair.
Rest in peace, dear Prudy, knowing the tremendous positive impact you have had on our family and so many others whose lives you have touched. You will live forever in the unforgettable stories and beautiful gifts you have left us to pass on.