Pre-Kindergarten Room Parent News
Posted by Norma Ramirez-Lopez on 5/15/2015
Here's the scoop on the happenings at Echo Horizon...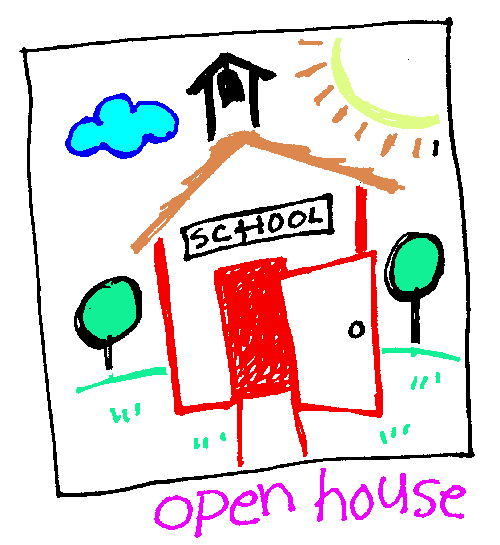 Wed 5/20
- Spring Open House (
6pm-7pm
)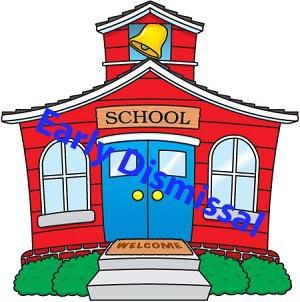 Fri 5/22 - NOON DISMISSAL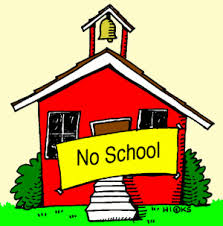 Mon 5/25
- NO SCHOOL (Memorial Day)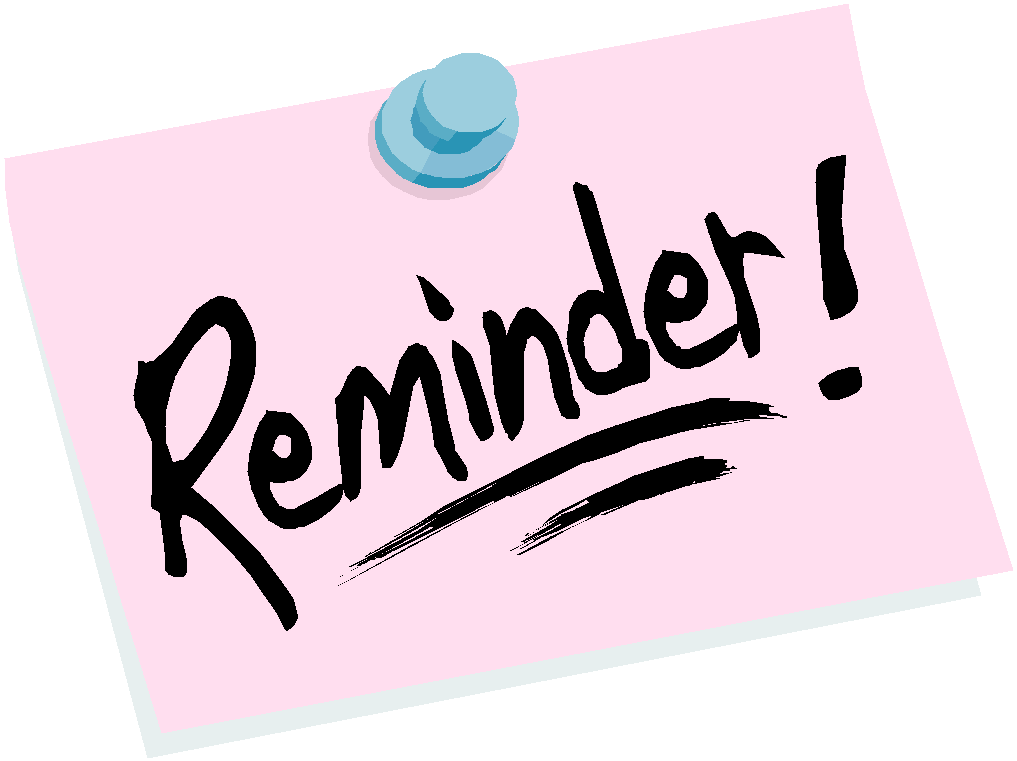 Tues 5/19
- Pre-K field trip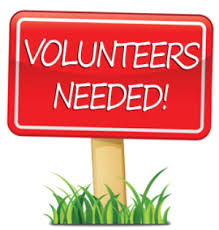 Teacher & Staff Appreciation Luncheon 5/27 - Volunteers Needed
Help celebrate with wonderful teachers and staff and Echo Horizon!
Volunteer spots are still available to assist with the hospitality

portion of the Parent Association event, honoring the wonderful teachers and staff of

EHS that tirelessly educate, embrace and otherwise enhance our

children's lives everyday.

Volunteering just requires the

ability to help with set-up, service and/or clean-up

during the morning and/or early afternoon of 5/27, the day of the

event. If you are interested, please email Liz Tyler

at

ept@tyler-law.com

.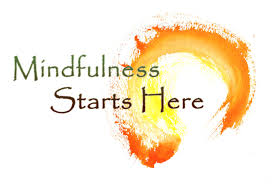 Body Talk Presentation -

Wed 5/27
May be of special interest to 5th and 6th grade parents
St. Matthew's is hosting a presentation called "Body Talk: Kids, Self-Image, and the Media" with Jim Steyer, CEO of Common Sense Media, and Jennifer Siebel Newsom, writer/director/producer of Miss Representation and The Mask You Live In.

Click here for informational flier

The event will take place on

Wednesday, May 27 at 6:30 pm

in St. Matthew's Sprague Auditorium,

off the main parking lot.

A large crowd is expected and seating limited, so please click here to RSVP.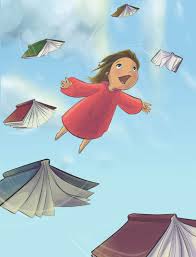 Used Book Sale
Books are still greatly needed for the Used Book Sale.




Please help by donating any books you may be thinking of discarding. All books may be dropped off at the library.

The Used Book Sale will take place June 2, 3, and 4.
'Drawn Together' unites storytellers from around the country to support LA School Libraries
Jeff Kinney (Diary of a Wimpy Kid), Dav Pilkey (Captain Underpants), Lincoln Peirce (Big Nate), and Stephen Pastis (Timmy Failure and Pearls Before Swine) will be the featured guests
During event, authors will discuss writing, drawing, and the creative process, and be available afterwards to meet

Saturday, June 20

at Disney Concert Hall
For more information and to buy tickets, see attached flyer

Spring Affaire Auction Items pick up
If you have not yet retrieved your items from either the event or the online auction, please contact Betsy Berenson at bberenson@echohorizon.org asap to arrange payment and/or pick up.