Pre-Kindergarten Room Parent News
Page Navigation
Posted by Norma Ramirez-Lopez on 3/20/2015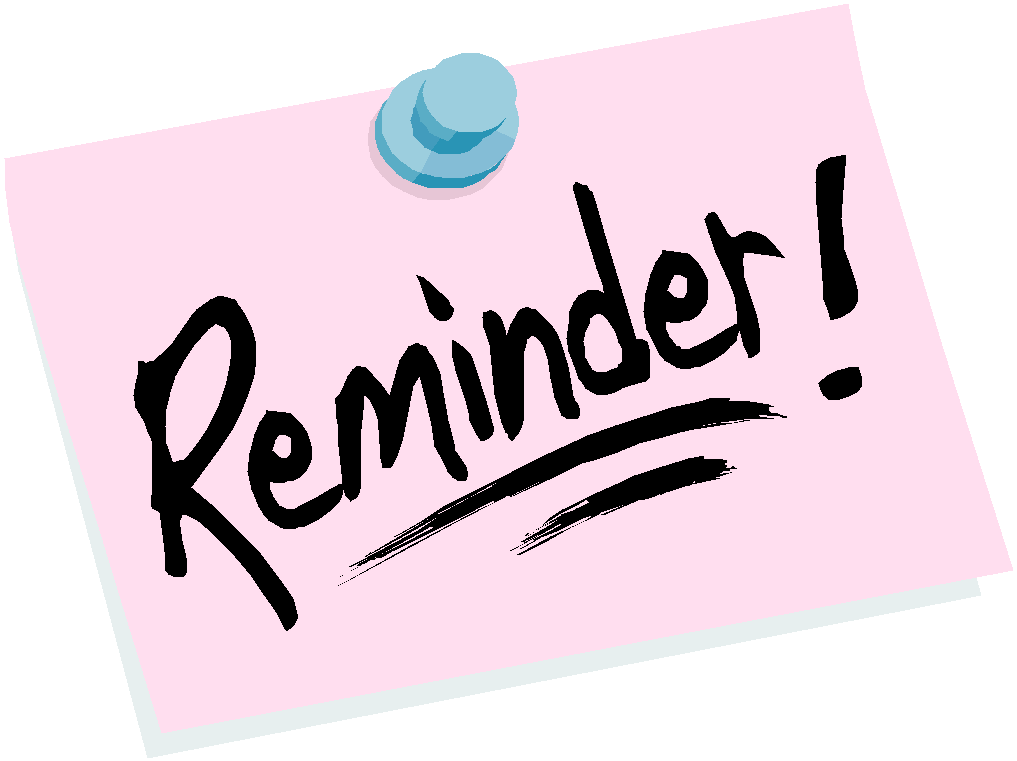 Important Dates
Friday, March 27: Noon dismissal
Monday, March 30 - Friday, April 3: Spring Break
Monday, April 6: School resumes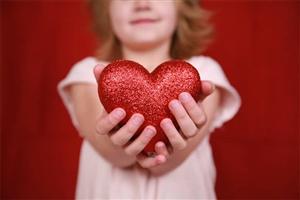 Kindergarten Arts Showcase: "Pure Imagination"
March 25, 8:30 - 9:15 am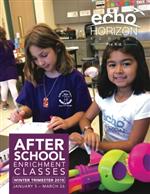 After School Enrichment Classes
Registration has begun.
Click here
to download the spring trimester course brochure.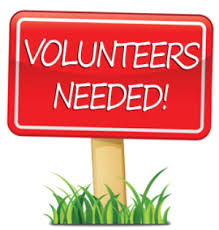 Hot Lunch Volunteers
Thanks to everyone who's volunteered so far! We still have a few dates that could use at least one more parent (3/27, 4/15, 4/28, 5/5). If you want to help serve, please

click here
Book Drive for Democratic Republic of Congo
Friday March 27th is the last day to donate new or gently used books. Donation boxes are in the foyer.


Teacher & Staff Appreciation Lunch (TSAL) - Looking for Cast Members
Do you act, sing and/or dance, a lot or a little? Is there a performer hiding inside you? This is an opportunity to let it shine through while honoring our fantastic faculty and staff.
The amazing Teacher and Staff Appreciation Luncheon Show will be held on Wednesday, May 27th. Rehearsals start Monday, April 6th after drop off at Syd Kronenthal Park. For more info, contact Sharolyn Davis at
rushare@aol.com

Spring Affaire - Save the Date: Saturday, May 2
New This Year! A special prize drawing for early ticket purchase! Send in your reply card and payment by April 6th and you will be automatically entered to win an iPad Mini (128 g including wifi. A value of $599). The RSVP deadline for the Spring Affaire is April 21st.

Auction Item & Wine Bottle Drop-off. Haven't yet brought in your auction item or a bottle of wine for the wine cellar? We are making it easier than ever to contribute items! Every Wednesday from now until April 15th, during morning carpool and walk-in, volunteers will accept your contributions. Look for volunteers wearing purple at the side entrance in the teacher's parking lot. We'll also have someone stationed at the back gate for walk-in.
Want to be a guest sign spinner on those Wednesdays? Contact Betsy Berenson...but you've gotta have "moves like Jagger!"