Celebrate Earth Day
at the Ballona Creek Cleanup
Saturday, April 23rd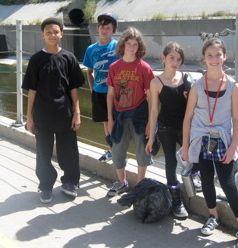 We are a group of sixth graders who are concerned about the water quality in Ballona Creek. We took a hike along Ballona
Creek and saw that there was a lot of trash.
That's why we are encouraging people to attend two Ballona Creek cleanups.
The first cleanup was on April 9th and we cleaned up a lot of trash. The second cleanup is this Saturday, April 23rd and is sponsored by Ballona Creek Renaissance and Friends of Ballona Wetlands.
If you think you can attend this event, please respond to this survey.
It will only take a minute and we need this information for our project. We also need to let the organizers know how many people we think will be coming from EHS.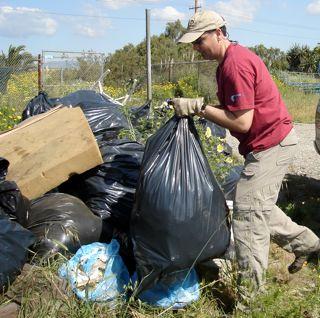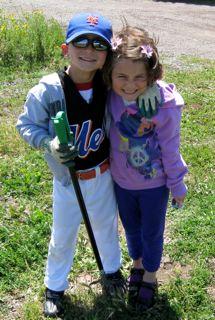 Here are the details:
Date: Saturday, April 23
Time: 9:30am to 12:30 pm
Bring: water, long pants, closed-toe shoes, sunscreen, and
gloves if you have them.
Location: Parking lot behind Gordon's Market at 303 Culver Blvd.,Playa del Rey
Children under 15 must be accompanied by an adult.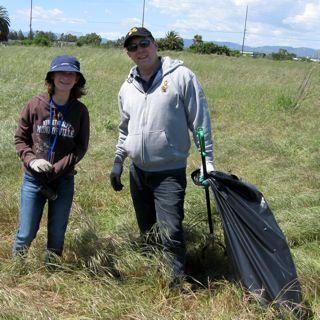 When you get to the cleanup, please find the person with the Echo Horizon sign up sheet so we know how
many people from EHS came to help.
To find more information and to download a flyer about this event on the Friends of Ballona Wetlands website,
click here
.
Please take a moment to view our commercial below about why the cleanup is so important.
If you can make it for any part of the cleanup, that would be great. Remember that what you do every day can affect the quality of our water.
Thank you for your help in keeping our water clean.
Talia, Dia, Piper, Kevin, and Alec
;